Portuguese Stereotypes: True or False
Once again – stereotypes… Everyone loves to use them to annoy other people, no one likes to hear it about themselves. So far Europe Language Café have talked about German, Dutch, Spanish, French and English stereotypes. In honour of the week of Portugal, Europe Language Café today is talking about Portuguese Stereotypes to find it which ones are true and which ones are fake.
Portugal is a part of Spain
Hell no! Portugal is a beautiful country located by the Atlantic Ocean at the west of the Iberian peninsula.
Cod Fish is in every Portuguese dish
Well, they do have at least 365 different dishes that contain Cod, but eating it twice a week does not mean that Portuguese only eat that.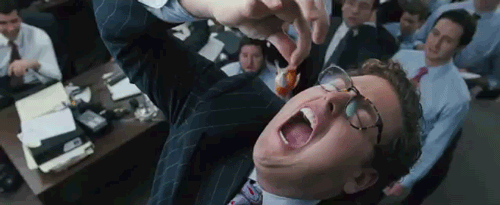 The Portuguese are cheap
That is true! Every real Portuguese person loves a good deal!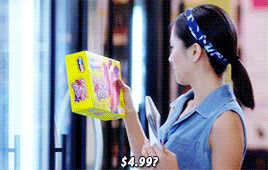 Being 15 minutes late is being on time
Few people say no, the rest of the population say yes!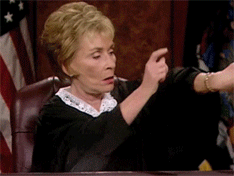 All negotiations are made over the lunch table
There is no deal that could not be achieved while eating delicious Portuguese food!
Portuguese women are hairy
This is very not true! Portuguese women know how to take care of themselves just like the rest of the European women.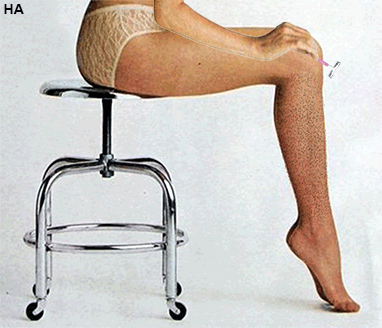 What do you think about these Portuguese stereotypes and do you agree with them? Would you like to live and work in Portugal? Let us know!
Make sure to check out other blogs about the week of Portugal in Europe Language Jobs' blog!
Thank you very much for hanging our with Europe Language Café and see you in our next blog!