Quiz: How well do you know the different flags in Europe?
The number of different flags around the world is seemingly endless. However, there are only 51 in Europe. Here at Europe Language Café we have created a quiz to see how well you know different flags in Europe.
In this quiz you will see fifteen different European flags and all you need to do is to choose the country you think it belongs to!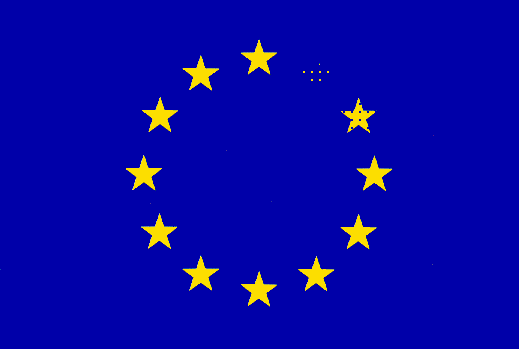 Sounds good? Then let's get started!
What Country's flag it is?
Would you like to live and a find a job in Europe?
Thank you for hanging out with the Europe Language Café!