Quiz: CV Week
All week long you have been provided by Europe Language Jobs lots of useful tips and tricks to make your best CV and cover letter. Europe Language Café prepared a test, where you can try out yourself on how well you learned so far about successful CV writing. We present to you – Quiz: CV Week!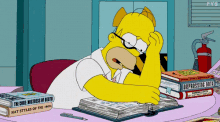 This quiz contains 8 questions that have been discussed over this week.
You think you are ready? Then lets get started!
Do not forget to share your results!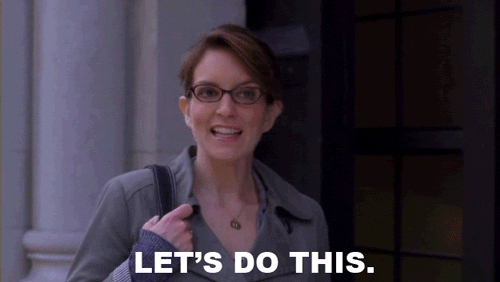 Do you need to adjust your CV depending on the country?
Does British CV require to have a picture of you?
You need to include to your CV contact details such as phone number, email, Skype and...
Do you send the same CV for different job offers?
How much time recruiters spend on CV?
How do you start a cover letter?
Your cover letter should be...
Do you need to add dates of your experiences in the CV?
Now that you have a great CV, upload it here and find your next job!
Thank you very much for hanging out with Europe Language Café and see you in our next blog!