Quiz: English Stereotypes

Quiz: English Stereotypes
Stereotypes… Everyone knows them, everyone uses them. So far Europe Language Café has discussed what are the common Spanish, Dutch and German stereotypes. However we are not planning to stop there! Another quiz is waiting for you and this time it is about English Stereotypes!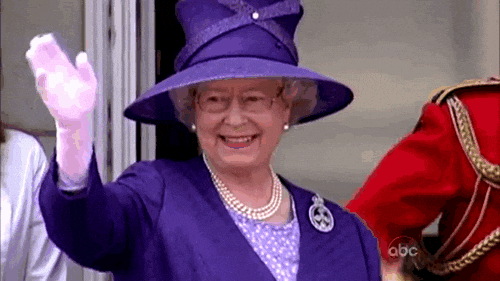 In this quiz we have mentioned the most common English stereotypes and your task is to choose which of the options listed below the stereotype matches best!
Ready? Then let's get started!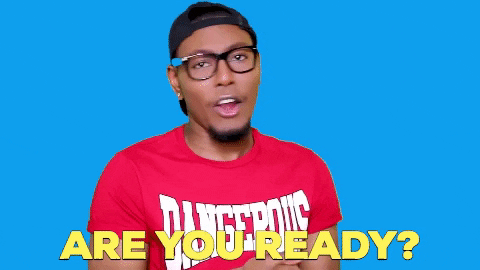 English people drink a lot of...
All English people are friends with....
The favourite food of English people is...
All English people are...
English person will always address to you as a...
Do you love England as much as we do? Then find a job there and live your best life!
Thank you very much for hanging out with  Europe Language Café and see you in our next blog!